" The only source of knowledge is experience."
" Pure logical thinking cannot yield us any knowledge of the empirical world; all knowledge of reality starts from experience and ends in it. "
- Albert Einstein
Helio Media is an experiential marketing consultancy.
We are a multidisciplinary team specializing in interactive experiences, digital out-of-home design and installation, managed services and communications through digital technology, analytics and new media.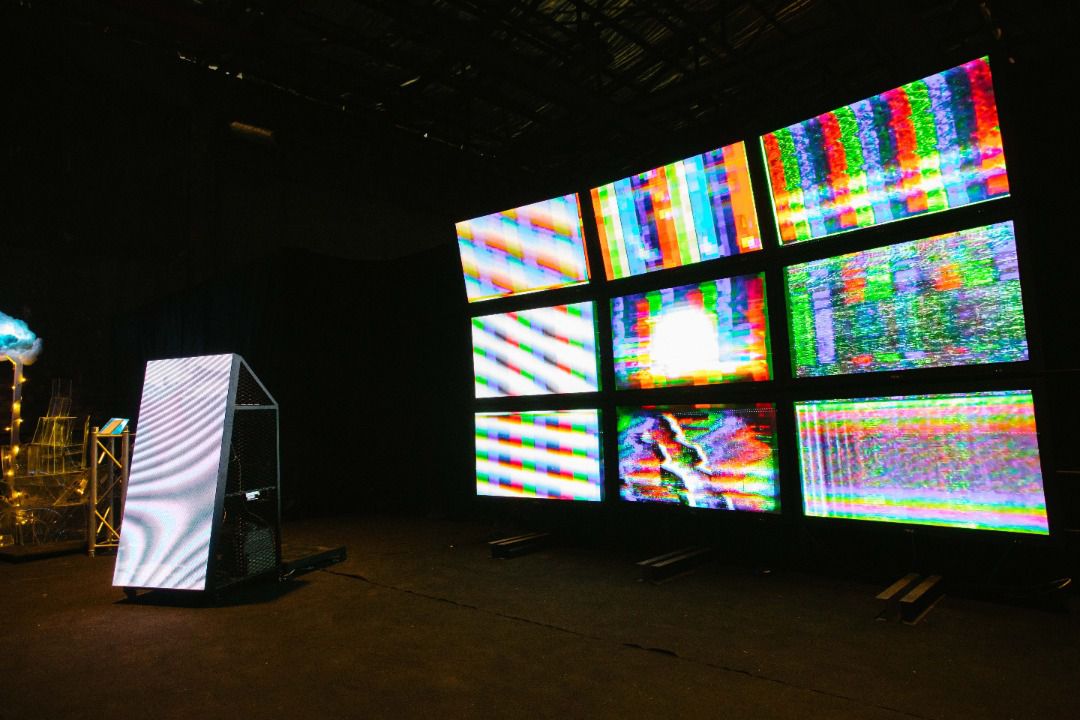 HELIO MEDIA (HM) was first established as an OOH marketing company with an edge on media planning strategy. Over the years, HM's technical expertise on LED and digital signages have been recognized across the industry.
Today, HM's business nature has evolved into an OOH communication and solution provider, Digital Signage Network System Integrator with offerings on proprietary technology, including:–
HelioSeer: Audience Measurement Software
Heliobeam: Fully customizable LED display and management


With the technical knowledge, expertise and resources, HM aspires to be:-
#1: the consultancy which provides interactive marketing strategies for online, offline solutions, particularly targeting on experiential marketing / on-ground interactive marketing experience.
#2: continue to be the forefront in its technology capabilities; playing an intermediate role between creativity and technology.
#3: Training and Professional Development Centre for LED-skilled technicians.


EXPERIENCE & INTERACTIVITY